FAQ
A: Private tours are for parents with children 2 years and older only. Email us at by filling out the form below to schedule a private tour.
Everyone else interested in our program can click here RSVP for our next OPEN HOUSE.
Q: Can I set up a private tour?
A: As there are so many different schedules, we ask that you email us by filling out the form below with the exact schedule you would like a rate for.
Q: What are your hours of operation?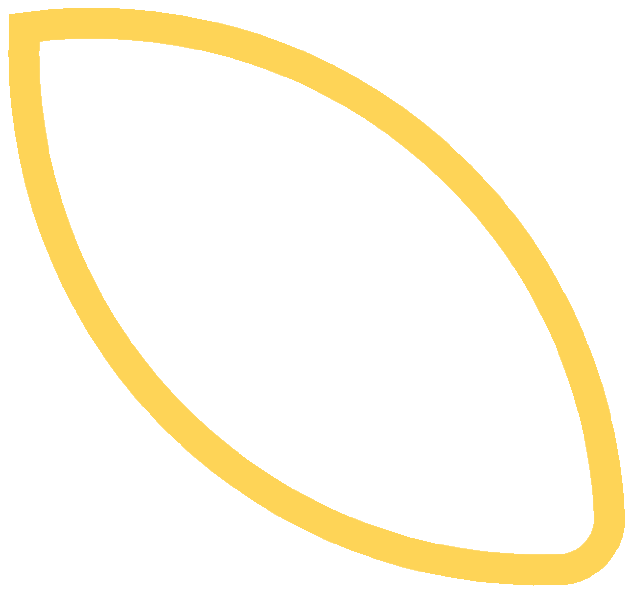 A: We are currently accepting children 2 years and up for immediate enrollment. This includes children currently on our waitlist.
Q: How long is the wait list &
when should we get on it?
A: UVP offers educational programs for children between 3 months & 5 years of age.
Q: What ages do you accept?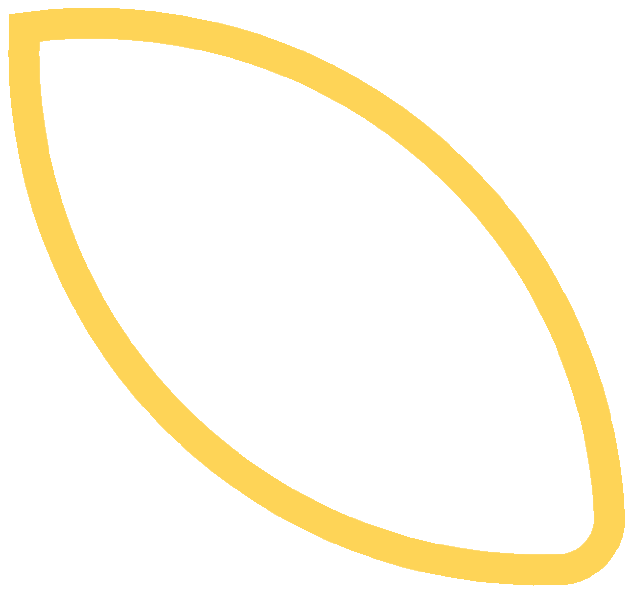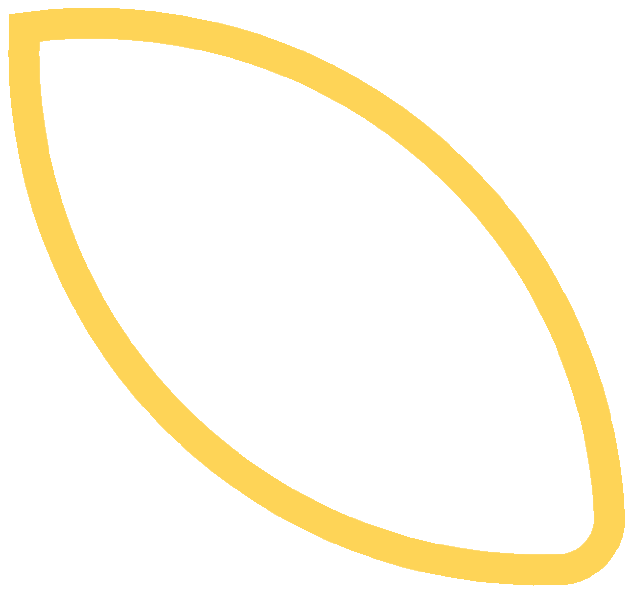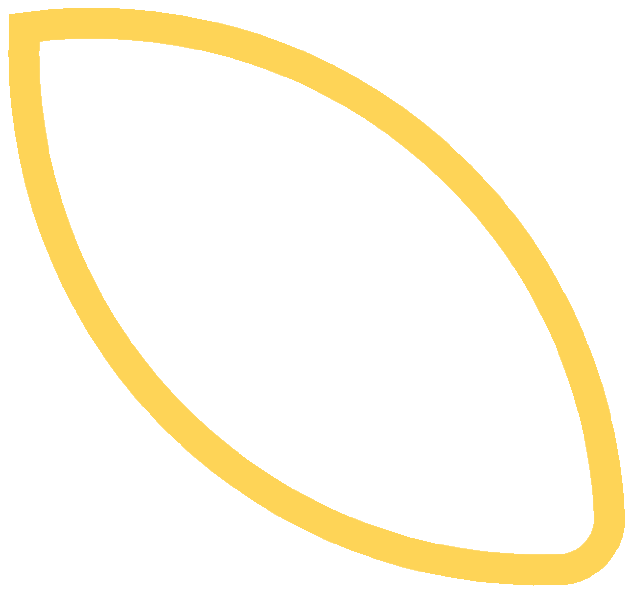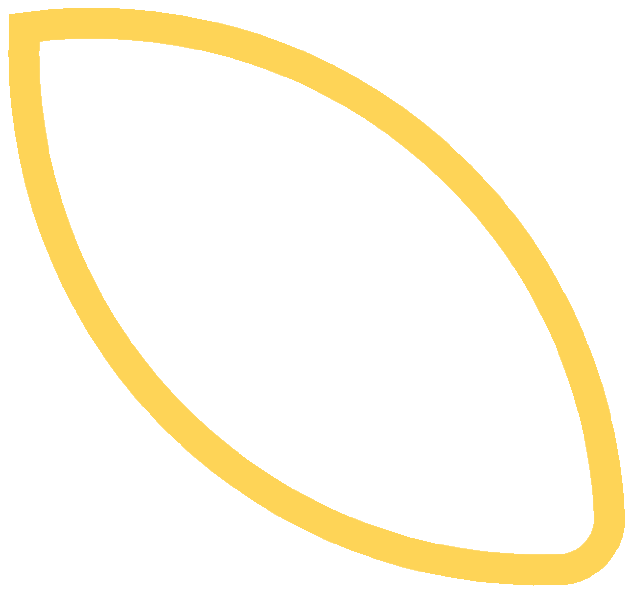 A: Once you are on the wait list, you will be contacted for a parent interview. When offered a space, a one month deposit and registration form will be required.