Join us at our next open house!
Hear more about our program, see our space, & meet our teachers & director.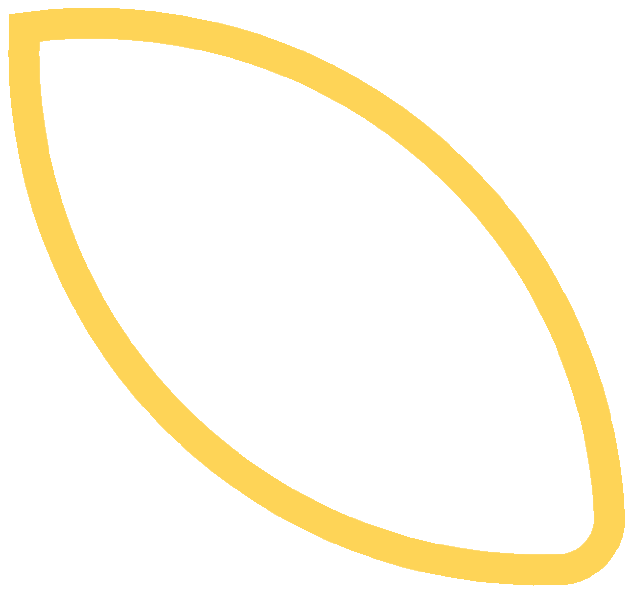 Feel free to call us at (212) 257-4749 to reserve your spot or set up a tour.
Please Note:
This particular Open House is for parents with children of all ages. Thank you.